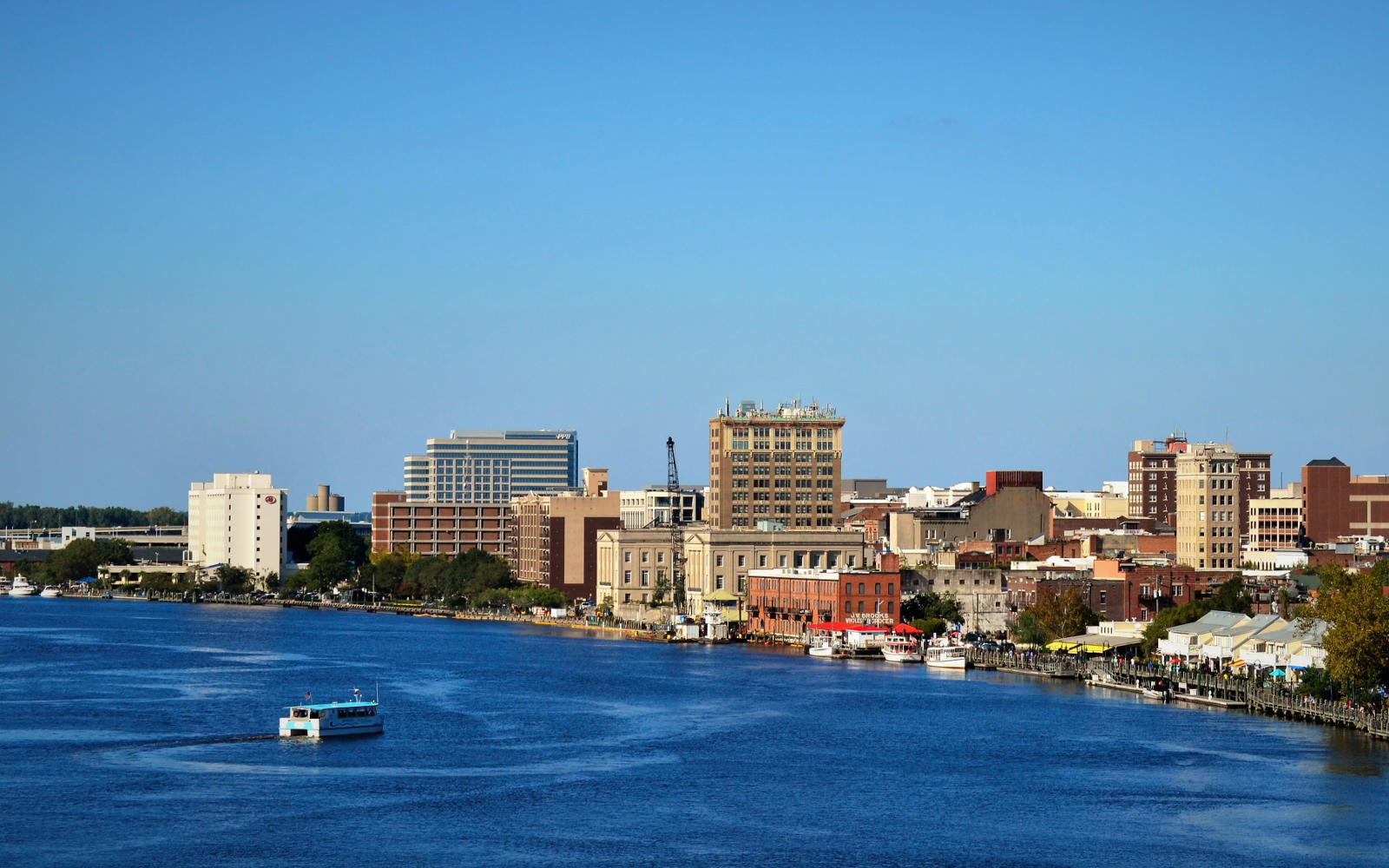 Paul Mediratta grew up just outside our nation's capital in 

Germantown

 Maryland.

  

He graduated from the University of Maryland with his degree in Psychology and then went on to Thomas Cooley Law School in Lansing Michigan where he graduated in January 2000.  While in law school, Paul received honors for his work in Evidence and Cyberspace Law.

Paul has practiced in several counties and has his main office in Wilmington, North Carolina.

  

His practice areas include criminal defense, family law and personal injury.

  

Paul has handled cases stemming from the basic speeding ticket to 1st Degree Murder cases with a possibility of the death penalty.
Paul lives here in Wilmington with his wife and daughters.

  

In his spare time, he enjoys cooking, gardening, martial arts, sports and spending time with friends and family.